Neurologische revalidatie
Een aandoening aan hersenen, zenuwen of spieren als gevolg van bijvoorbeeld een ongeval, een dwarslaesie, een beroerte, MS, Parkinson of ALS, kan grote invloed hebben op uw dagelijkse leven. Wij denken met u mee en ondersteunen u hierbij.
Neurologische aandoeningen zijn problemen aan het zenuwstelsel. Dit zijn de hersenen, het ruggenmerg en de zenuwen. Als er schade of ziekte is aan een van deze structuren kan dit verschillende klachten geven. Niet alleen lichamelijk, maar ook op het gebied van denken, voelen en handelen.
Het leren omgaan met deze veranderingen en belemmeringen in het functioneren zullen getraind worden tijdens de revalidatie. Afhankelijk van het ziektebeeld kunnen onderstaande doelen worden getraind:
Het herleren van functies en vaardigheden waarin herstel mogelijk is.
Het leren behouden van functies, vaardigheden en conditie waarin herstel niet mogelijk is.
Het leren toepassen van geleerde vaardigheden in wisselende situaties.
Het voorkomen van complicaties als gevolg van de aandoening.
Er is ziekenhuis specifieke deskundigheid aanwezig in onze praktijk en we hebben ruime ervaring in het begeleiden van neurologische patiënten.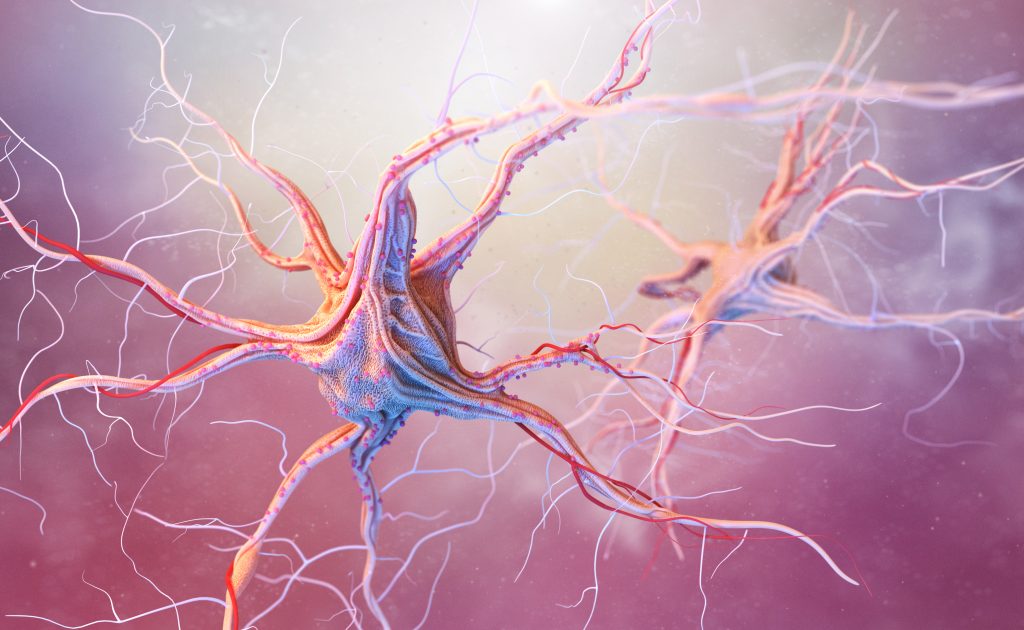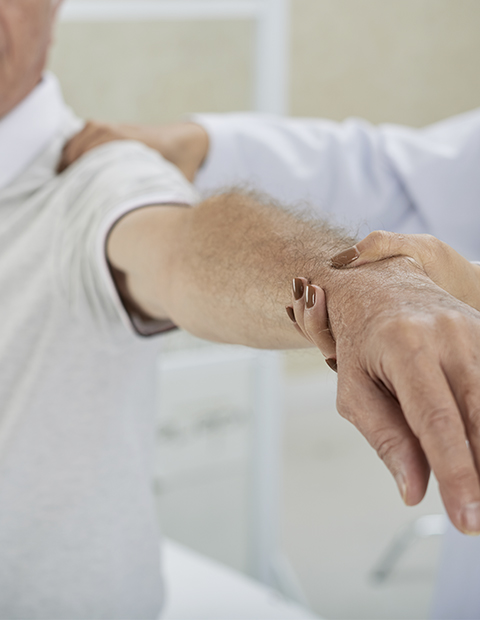 Fysio Ziekenhuis
Den Helder
De afdeling fysiotherapie van de Noordwest Ziekenhuisgroep locatie Den Helder is sinds 1 januari 2014 een zelfstandige maatschap/praktijk. Het ziekenhuis huurt fysiotherapeutische zorg in voor patiënten die in het ziekenhuis verblijven. Vanuit de zelfstandige praktijk bieden de fysiotherapeuten ook fysiotherapie aan mensen buiten het ziekenhuis. U kunt ook zonder verwijzing een afspraak maken.