Echografie / Shockwave therapie
In de meeste gevallen bieden we Shockwave therapie aan in combinatie met echografie. De echo helpt bij het stellen van de diagnose. We zien er aandoeningen van je botten op: van je pols tot je schouder. Maar ook spierscheuringen zijn goed zichtbaar.
Peesklachten kunnen meerdere oorzaken hebben. Soms als gevolg van een te grote kracht op een gezonde pees, soms omdat de conditie van de pees erg laag is, waardoor de pees kwetsbaar wordt en gewone belastingen al te zwaar zijn en leiden tot klachten. Om vast te kunnen stellen wat de schade in de pees is en wat de herstelmogelijkheden zijn kan echografie ondersteunen. Op deze manier zie je o.a. schade in peesvezels, zwelling in of rondom de pees.
Iedere peesklacht vraagt om een andere aanpak. Oefeningen zijn altijd onderdeel van het vergroten van de conditie van de pees, maar daarbij kunnen we ook gebruik maken van shockwavetherapie of EPTE indien er sprake is van vertraagd herstel van de pees. Dit passen we toe wanneer het fysiologisch herstelproces 'stil' ligt en we willen dat er weer verbeteringen optreden. Er zijn kosten verbonden aan de shockwave therapie (niet aan EPTE). Deze behandeling kan niet gedeclareerd kunnen worden bij de zorgverzekeraar. Welke behandeling we voorstellen hangt af van de conditie van de pees.
Voorbeelden van peesblessures en toepassing van shockwave therapie zijn de volgende:
Kniepees
Achillespees
Schouderpezen
Tennis- en golferselleboog
Hielspoor/fasciitis plantaris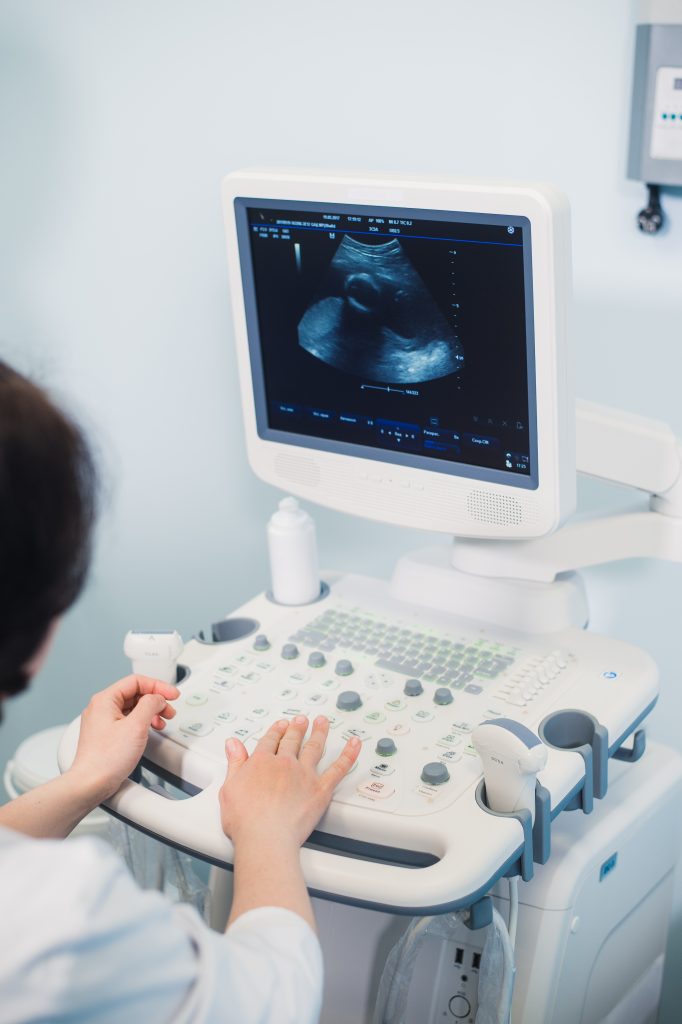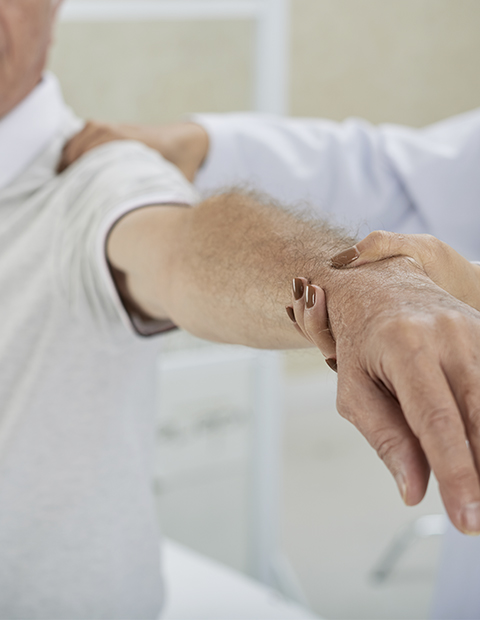 Fysio Ziekenhuis
Den Helder
De afdeling fysiotherapie van de Noordwest Ziekenhuisgroep locatie Den Helder is sinds 1 januari 2014 een zelfstandige maatschap/praktijk. Het ziekenhuis huurt fysiotherapeutische zorg in voor patiënten die in het ziekenhuis verblijven. Vanuit de zelfstandige praktijk bieden de fysiotherapeuten ook fysiotherapie aan mensen buiten het ziekenhuis. U kunt ook zonder verwijzing een afspraak maken.